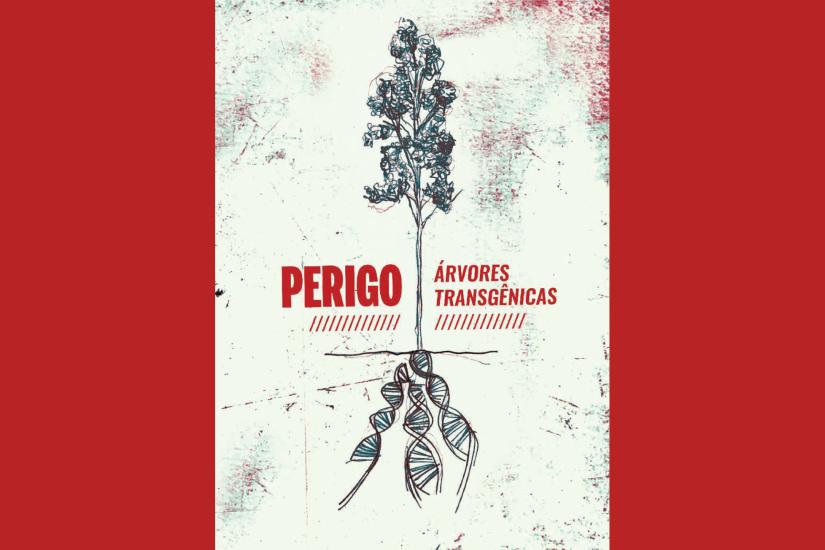 In this booklet you will find basic information about GE trees, in particular about two varieties of eucalyptus trees that have already been approved in Brazil.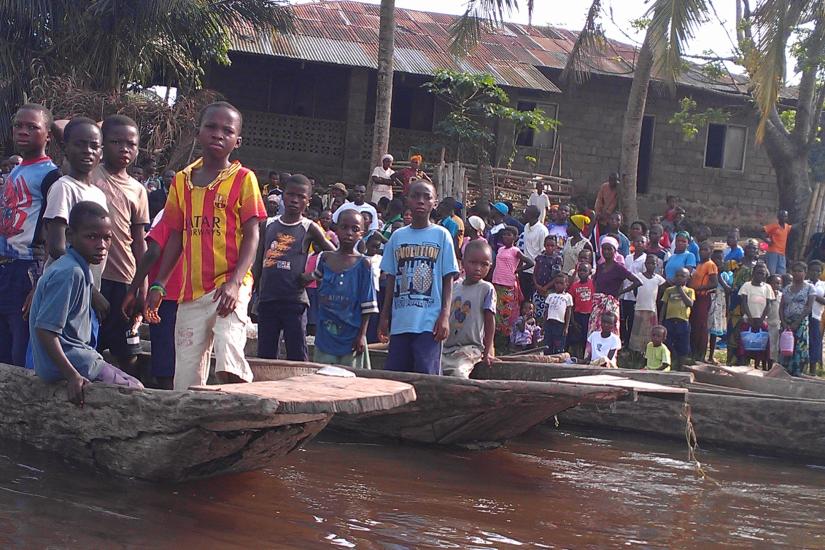 Read articles, reports and statements about the community resistance against the occupation of their ancestral land.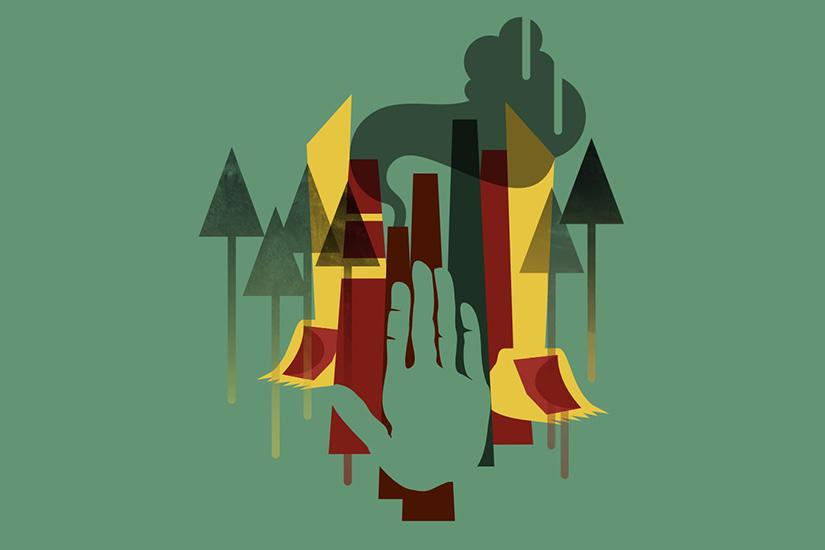 Groups from around the world call on movements and organizations committed to climate, environmental and social justice to reject "Nature-Based Solutions" (NBS) and all offset schemes.
Previous
Next