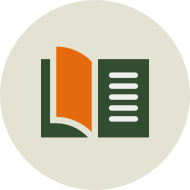 Here you will find books, reports, booklets and informational brochures on the main issues WRM addresses and the struggles it supports.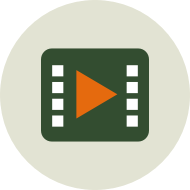 View and download videos, posters, images and flyers produced by WRM and partner organizations.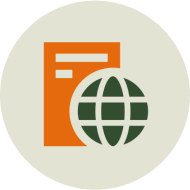 Access the Statements and Open letters in which WRM has participated together with organizations and communities from different countries.