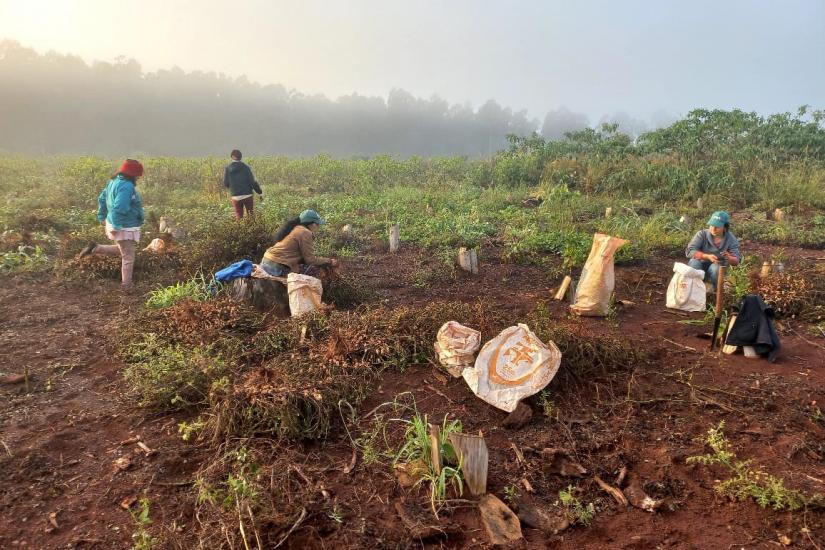 The latest WRM bulletin is online!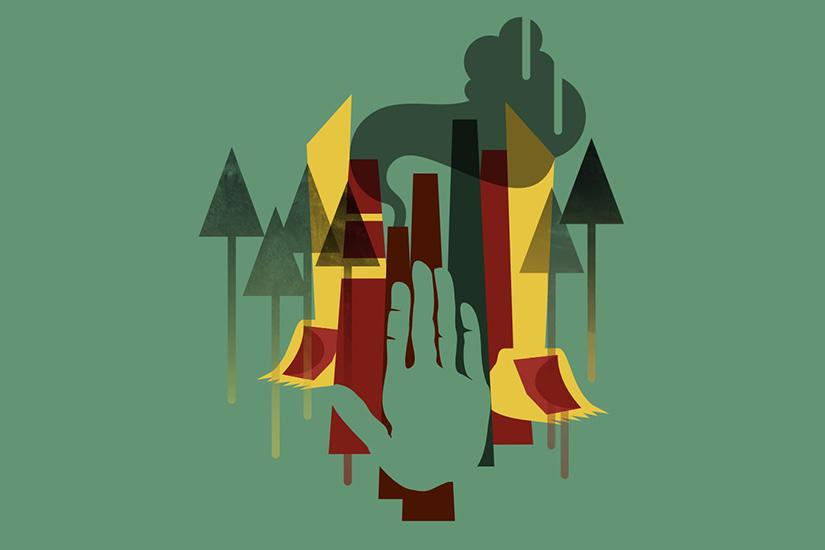 Groups from around the world call on movements and organizations committed to climate, environmental and social justice to reject "Nature-Based Solutions" (NBS) and all offset schemes.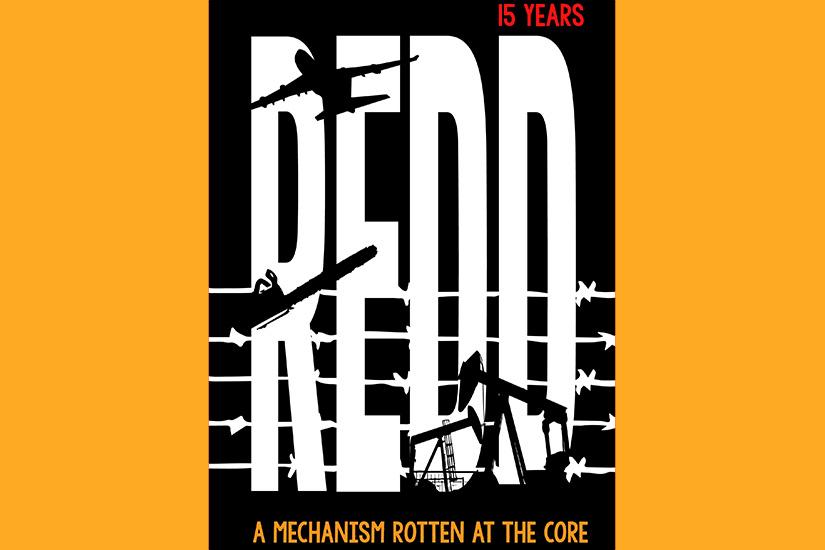 This publication gathers eleven articles that reflect on fundamental and dangerous dimensions of REDD, the dominant forest policy around the world since 2007.
Previous
Next