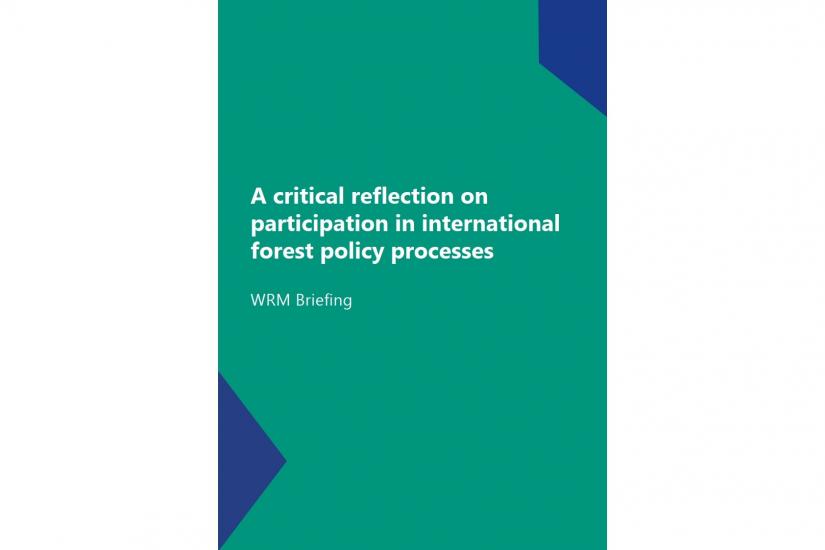 On the eve of UN climate and biodiversity Conferences of the Parties (COPs), this document intends to reflect on the role of social movements and NGOs.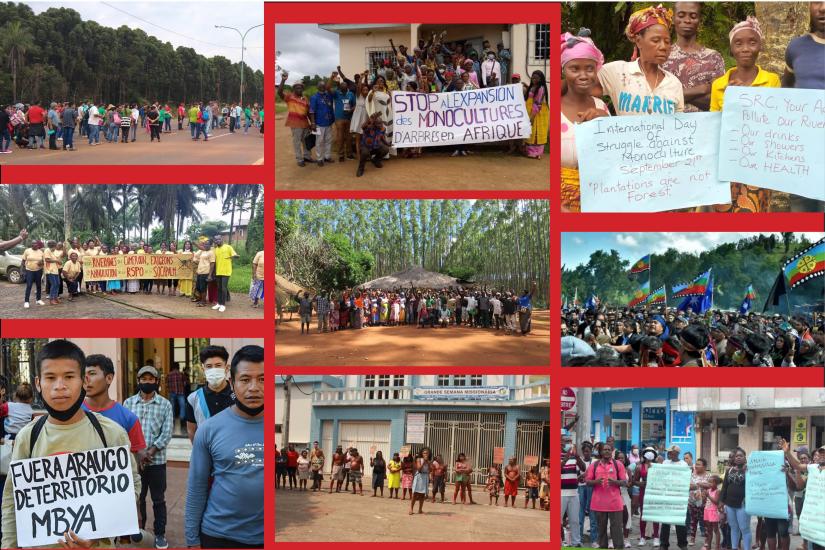 This bulletin highlights materials and analysis related to communities' struggles against industrial tree plantations.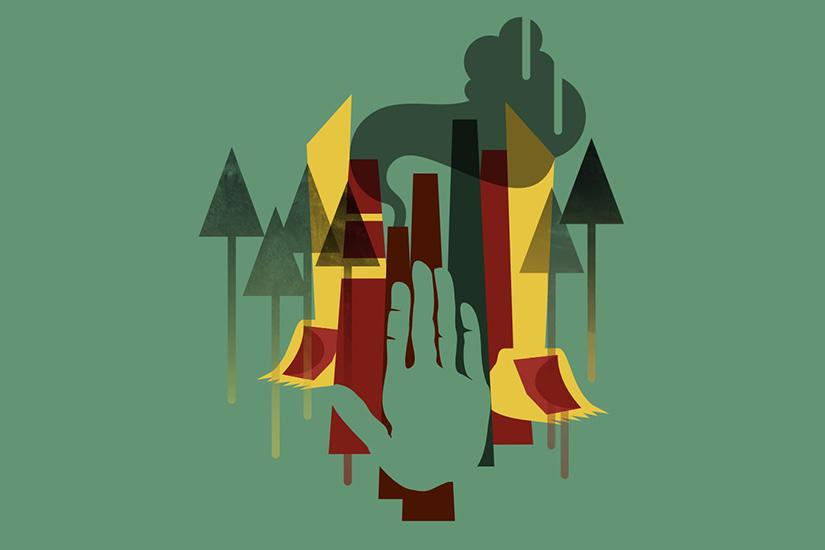 Groups from around the world call on movements and organizations committed to climate, environmental and social justice to reject "Nature-Based Solutions" (NBS) and all offset schemes.
Previous
Next