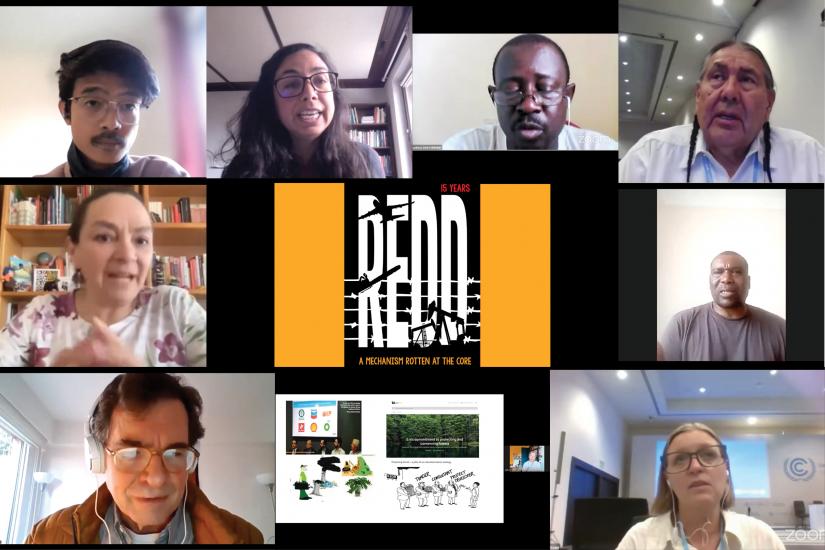 Watch the conversation with the authors of the publication "15 Years of REDD: A Mechanism Rotten at the Core".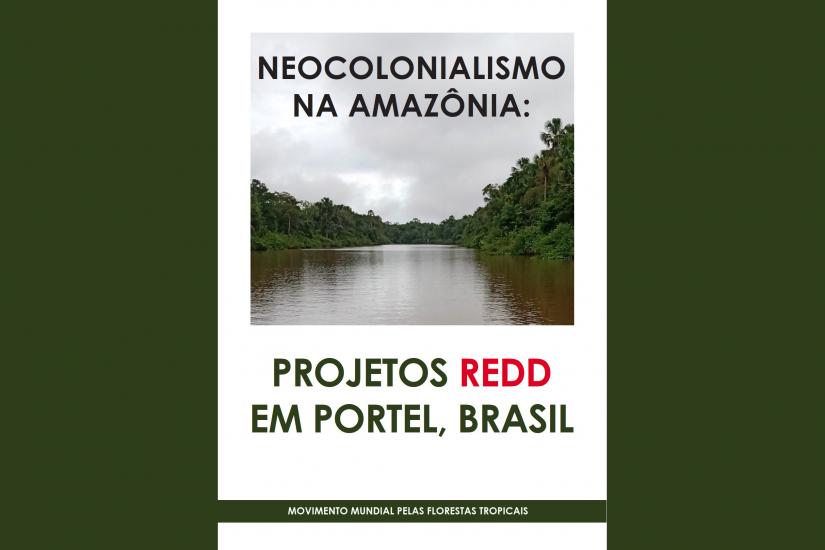 Amid the flurry of news about investments in carbon markets, a new WRM study has taken a closer look at a REDD initiative underway in the municipality of Portel, in the state of Pará in the Brazilian Amazon.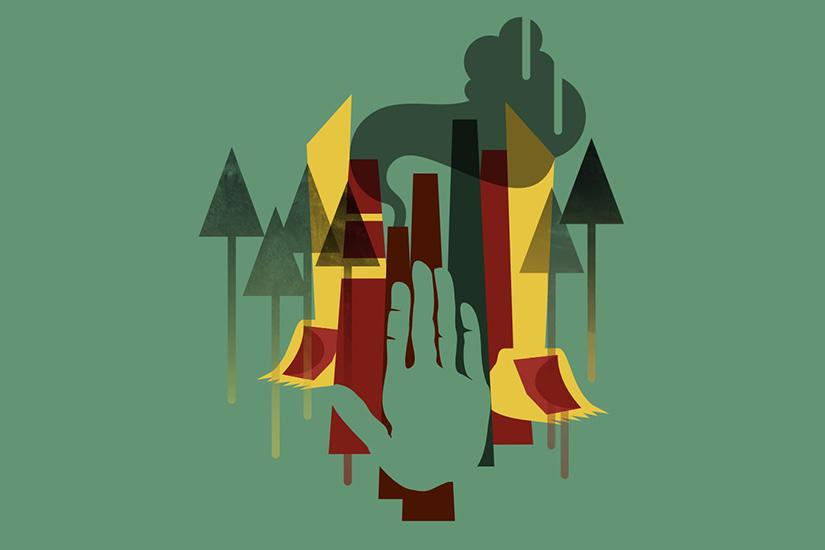 Groups from around the world call on movements and organizations committed to climate, environmental and social justice to reject "Nature-Based Solutions" (NBS) and all offset schemes.
Previous
Next